3 Steps
to a Performance-Driven Sales Culture.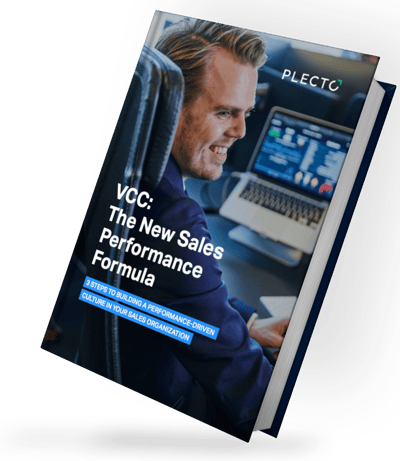 Get the inside scoop on what performance-driven sales organizations already know about sales in this straightforward step-by-step guide.
This 40-page guide contains:
Our tried-and-tested 3-step model that effectively addresses stakeholders' needs at every organizational level - from the CEO to the sales reps themselves
Ideas and contributions from 13 sales experts, including Aaron Ross, Author of Predictable Revenue

Self-assessments,

checklists and models that help you uncover problem areas and plan for a more performance-driven approach
Real-world examples from inspiring sales organizations and leaders.
We've consulted with more than a dozen industry-leading experts to ensure that the VCC Model
is actionable and effective in driving sales to the next level - regardless of your organization's current performance.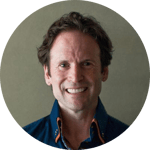 #1 Best-Selling Author of Predictable
Revenue, which has been called The Sales
Bible of Silicon Valley. He also became an inductee into the Sales Hall of Fame in 2020.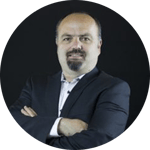 Global Sales Trainer with over 29 years
experience in international sales. Having published 7 sales books, he is one of the most influential figures in sales today.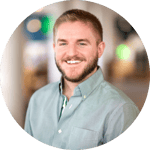 Director of Sales (North America) at cloud-based voice-call platform, Aircall. He has helped scale the company from 5 employees to a multi-million dollar company with 25+ employees.
Learn everything you need to boost performance!

Visualize performance and achieve sales results that will "wow" your CEO

Use the science of gamification to increase performance and unite teams across locations

Adopt one-on-one coaching methods that increase individual performance