Seamless and Secure Login to Plecto with Single Sign-On

Pricing starts at €135, 150 USD, and 1000 DKK per month.
*Already included on an Enterprise plan.
*This module is not available with the Monthly Medium plan.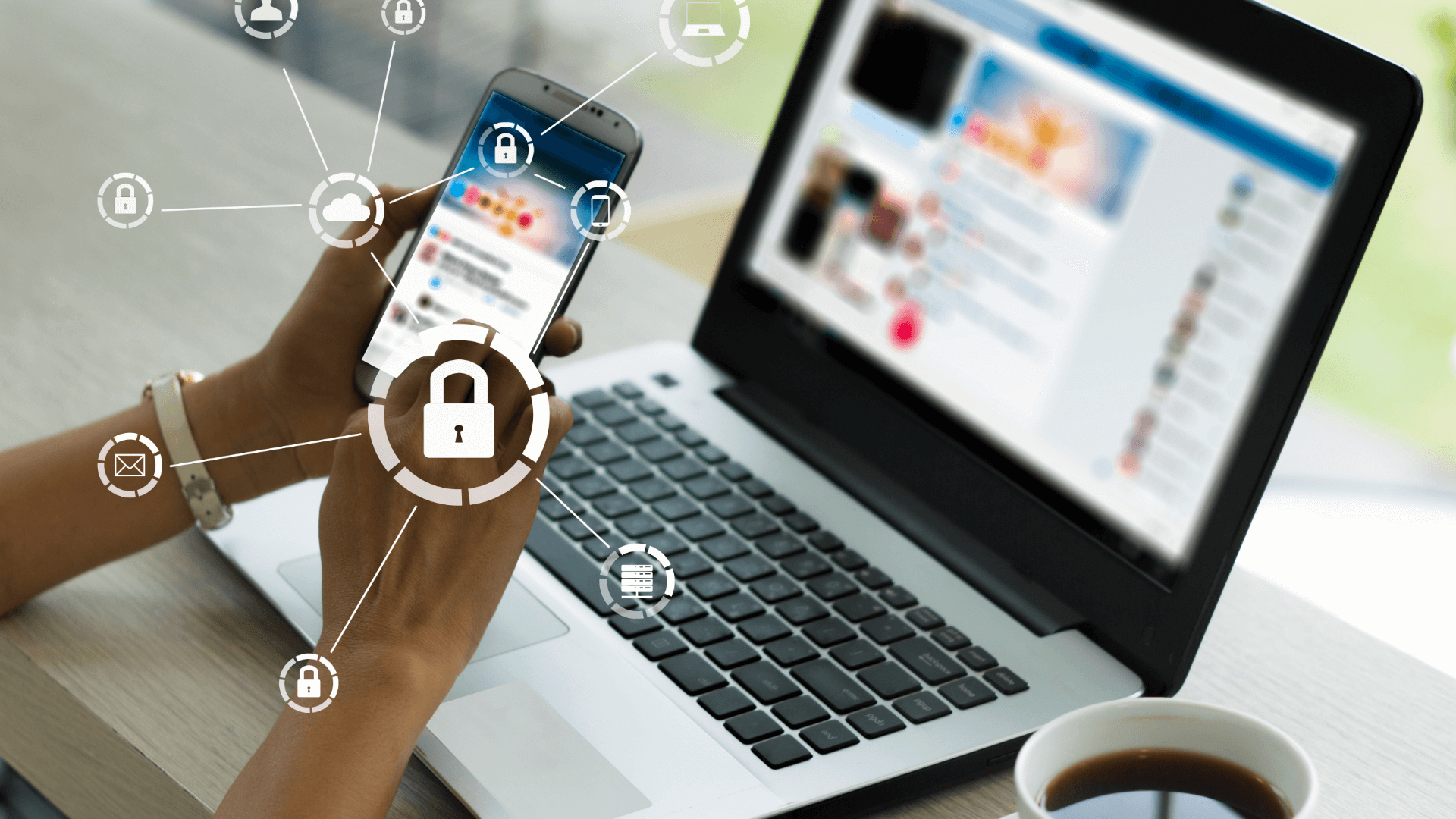 Make logging into Plecto even easier 🔐
✅ Login more conveniently and securely with SSO.
✅ Our SSO can be used with popular identity providers including OneLogin and Google.
✅ Authentication method applies to all employees in your organization.
*By registering for this free trial, you agree to Plecto, which equals contacting you with marketing-related emails. You may unsubscribe from receiving marketing communications from Plecto at any time. Plecto's websites and communications are subject to its privacy policy.