How to Create a
Performance-Driven Culture
With Gamification
🌟 Featuring

special guest customers

Telmore

+

other surprise contributions!
🌟
🗓 Save the date! Even if you can't make it live, register and we'll send you the recording.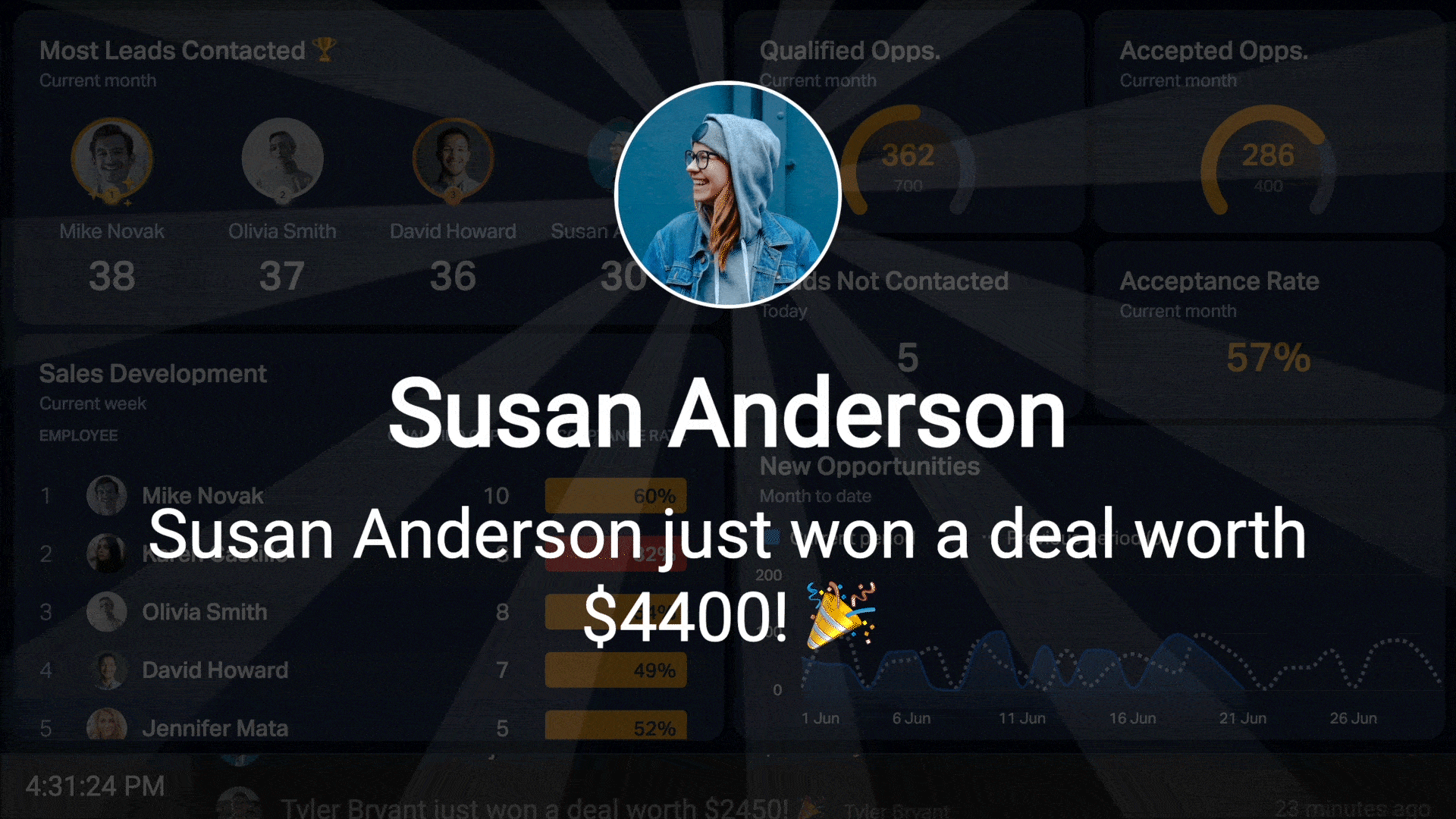 Thursday, October 27, 2022 at 3 PM CET (1 Hour)

Customer Success Manager, Plecto

Head of Customer Service and Success, Plecto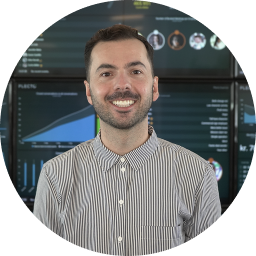 Solution Architect, Plecto
Discover Plecto's gamification features! Learn how to grow a positive performance culture and introduce gamification to your teams in a motivating way.
This webinar covers:
Tips & tricks for sparking motivation and positive engagement from your employees with gamification

How to create real-time notifications that display profile pictures, custom text, personally-chosen YouTube videos, and more

How to create friendly contests and give achievements

Q&A
*By registering for this webinar, you agree to Plecto, which equals contacting you with marketing-related emails. You may unsubscribe from receiving marketing communications from Plecto at any time. Plecto's websites and communications are subject to its privacy policy.